7 tips to double your Employee Net Promoter Score in only one year
Creating a successful company requires not only a great business idea, product, or service. You can have extremely detailed strategies, processes, and structures, a bucketload of capital, and revenue that will make Scrooge McDuck green with envy. None of that matters at all without your employees. At the end of the day, your employees are what the entire company depends on. And without a culture that lets your employees grow, that makes them feel trusted, gives them the right conditions, and makes them feel happy and motivated, everything falls apart. To build and develop the culture at Oneflow, the whole company was involved in deciding our Core Values which we live and breathe: Beat Yesterday, Show Love, and In It Together.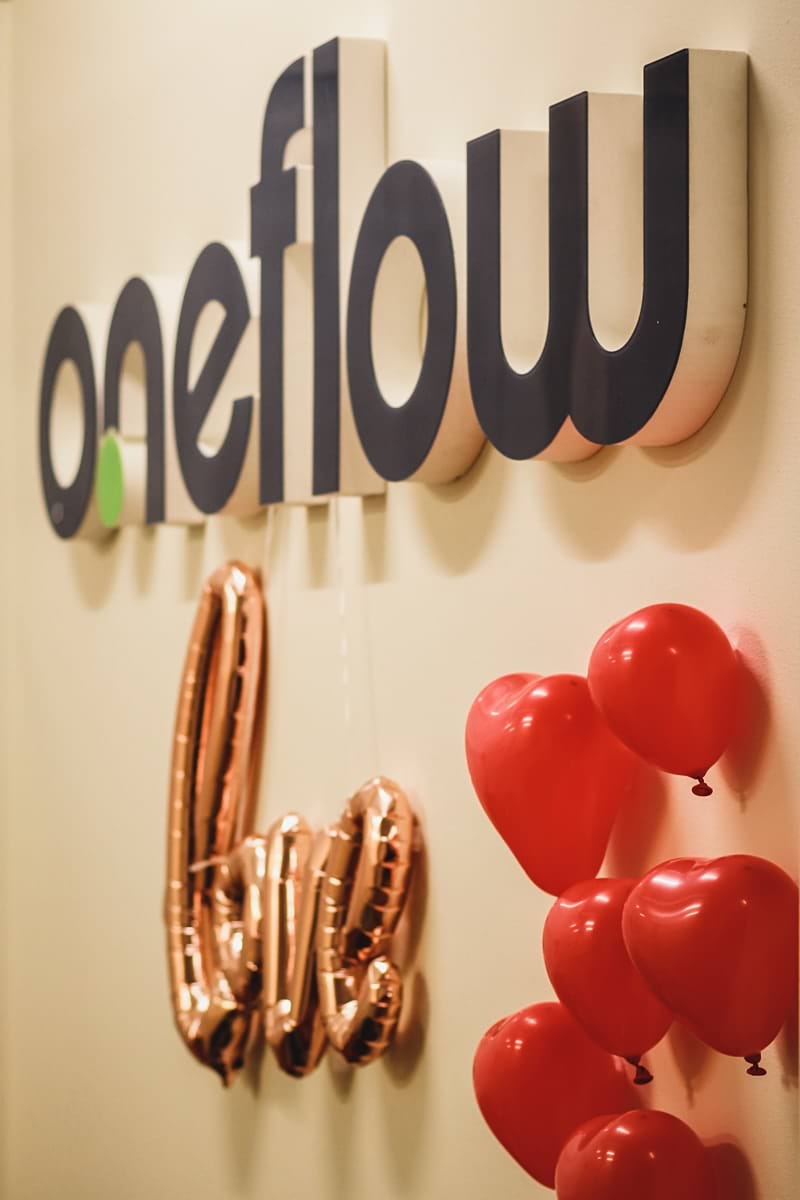 How we measure workplace experience
In order to gain insight and measure how all employees at Oneflow are doing, we do employee surveys every quarter where we can pinpoint which areas we need to work on to improve. One way to measure employees' experience of the workplace is to use Employee Net Promoter Score. We then ask the question "On a scale from 1–10, how likely are you to recommend someone you know to work at Oneflow?". A result between 10-30 is seen as a good result and from 50 onwards is classified as very good.
So, what were our results during 2019? Freaking fantastic actually! During Q1 we got a result of +31, which increased slightly during Q2 to +38. That's already pretty good but we wanted to be better. During Q3 we landed on +50, which we later crushed with +75 during Q4!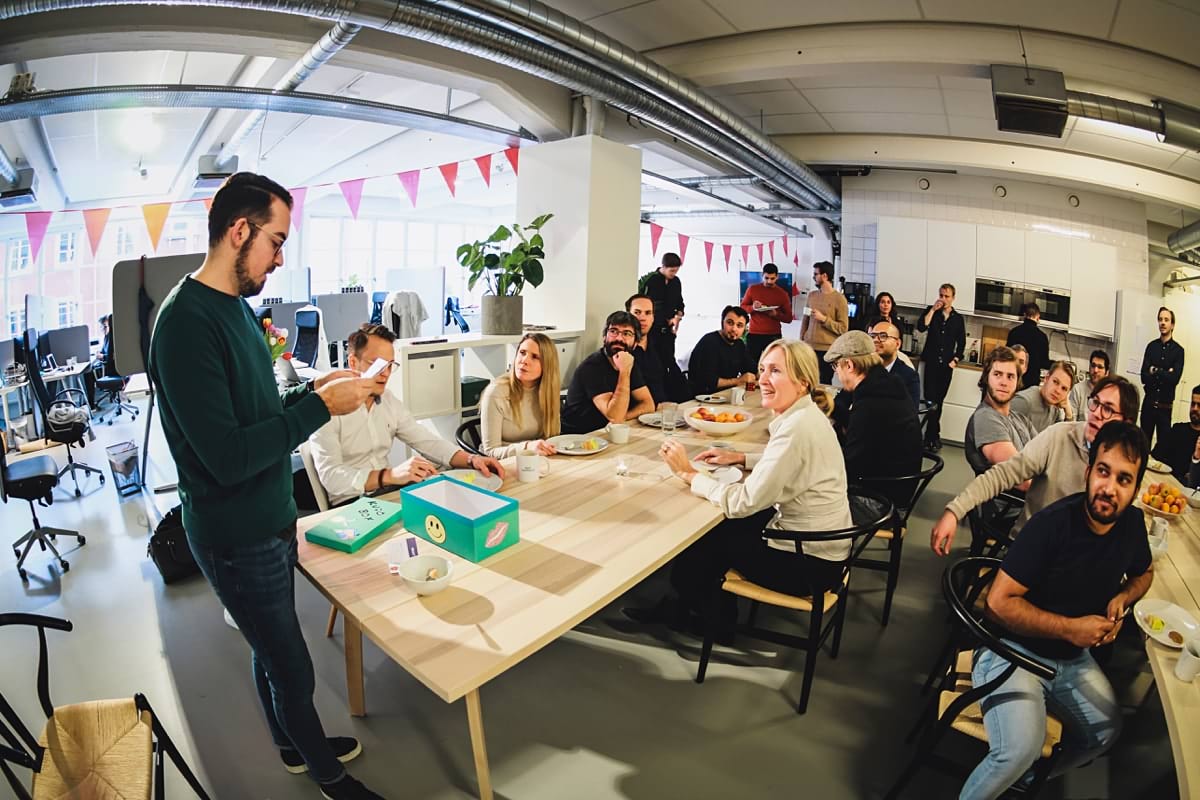 How to double your Employee Net Promoter Score
How was this possible? How did we manage to more than double our eNPS in only one year? We have identified three areas where we made some changes during 2019: Employer Branding, Competency Based Recruitment, and Benefits. Based on these areas, we have identified seven things that made our eNPS go through the roof. Oneflow's road to success, basically!
1. Organize activities on a regular basis
Different types of fun activities bring us closer together and let us take our minds off work for a moment. We've created a structure for activities which has allowed us to do more activities based on our Core Values. So far, we've had a Quiz and Pizza Night, Laserdome, FIFA Tournament, Shuffleboard, and a Food Sharing Lunch!
2. Share knowledge with each other
At Oneflow, there are more than 50 employees and everyone is sitting on a lot of knowledge. We make use of this by holding Share & Learn workshops every other week that encourage learning. Employees also have the possibility to sign up for courses or seminars that allow you to develop your skills, and get as many books as you want. Creating a Learning Culture is important to us and is in line with our Core Value Beat Yesterday.
3. Examine workplace well-being frequently
We do an employee survey every quarter which only takes a few minutes to complete. We value every opinion and suggestion for improvements, and we actively follow up the surveys.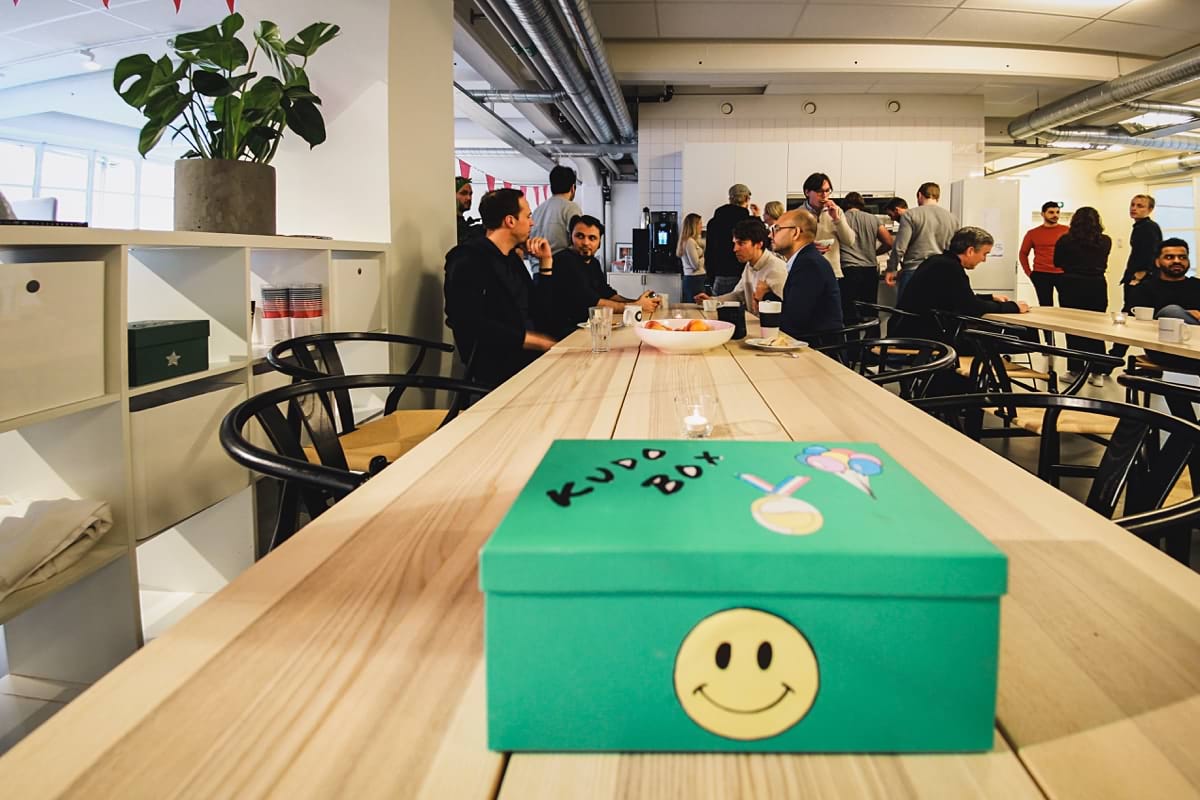 4. Encourage each other
Everyone deserves to be recognized for doing something extra nice for their coworkers or finishing a difficult project. One way of doing this is Kudo Cards where we give kudos for performances based on our Core Values. Every Thursday, during Fika time, we read the cards and cheer each other on.
5. Work with Competency Based Recruitment
It is not only a person's competency that's important to consider in a recruitment process. It is also important that the candidate is a good culture fit and and shares our values. We now have a clearer structure in our recruitment processes. We work with competency based recruitment, personality tests, logic tests, and give candidates a work case.
6. Provide generous vacation benefits
Who wouldn't want an extra week of vacation per year? That's exactly what we thought and added an extra week to the previous five. Happy, well rested, and motivated coworkers mean everything to a successful company!
7. Give all employees influence
Every employee should feel that they are shaping the workplace. That's why we have a suggestion box where you can submit wishes, suggestions for improvements, and ideas. Every Monday we go through all the suggestions, look at what we can realize, and make a timeline.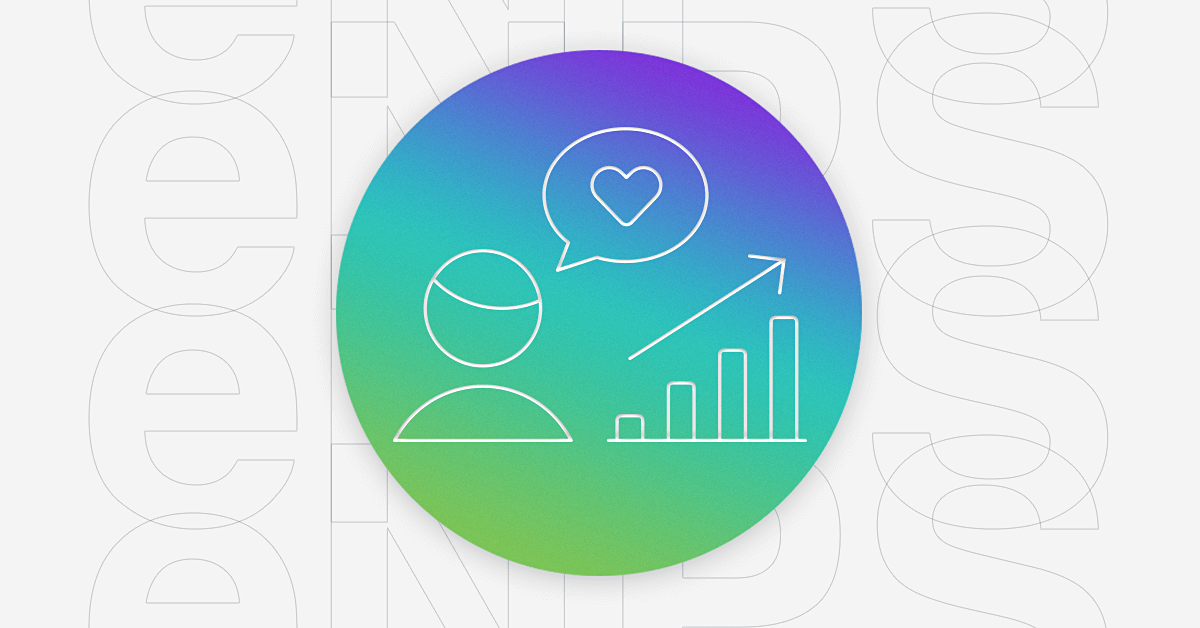 We are super happy and proud over achieving such a quick increase of our eNPS and together we will continue to work to become even better. Beat Yesterday!